Brought to you by Leadership Education Mentoring Institute
Wow!  Leadership Education Mentoring Institute, otherwise known as LEMI, has been around for 20 years!  
We are dedicated to promoting true educational and leadership principles that strengthen families, build communities, and provide opportunities for obtaining a leadership education for families.
It's time to share with the world the projects that have been created, the principles discovered, and the communities established.  We are excited to share how LEMI has been working.
In pursuit of this mission, we're establishing the LEMIWorks! Podcast.  Each week in an episode, we will be alternating between classic calls focusing on the principles we are founded on, learning from the amazing leaders and mentors in our LEMI community, and highlighting some of the lives of our graduates.
Hi, I'm Tatiana Fallon, a LEMI Graduate and current homeschool educator.  
I'm Heidi Christianson.  I'm a credentialed teacher, and I've been homeschooling for over 20 years and involved with Leadership Education for over 15.  And we are your hosts.
Between the two of us, we have over 50 years of mentoring experience.
If you are a homeschool parent or educator, you will find deep, meaningful conversations with parents and leaders who are walking a similar path.  We hope to inspire you as you embark on your education journey. We are happy you have found us!  Please subscribe and share.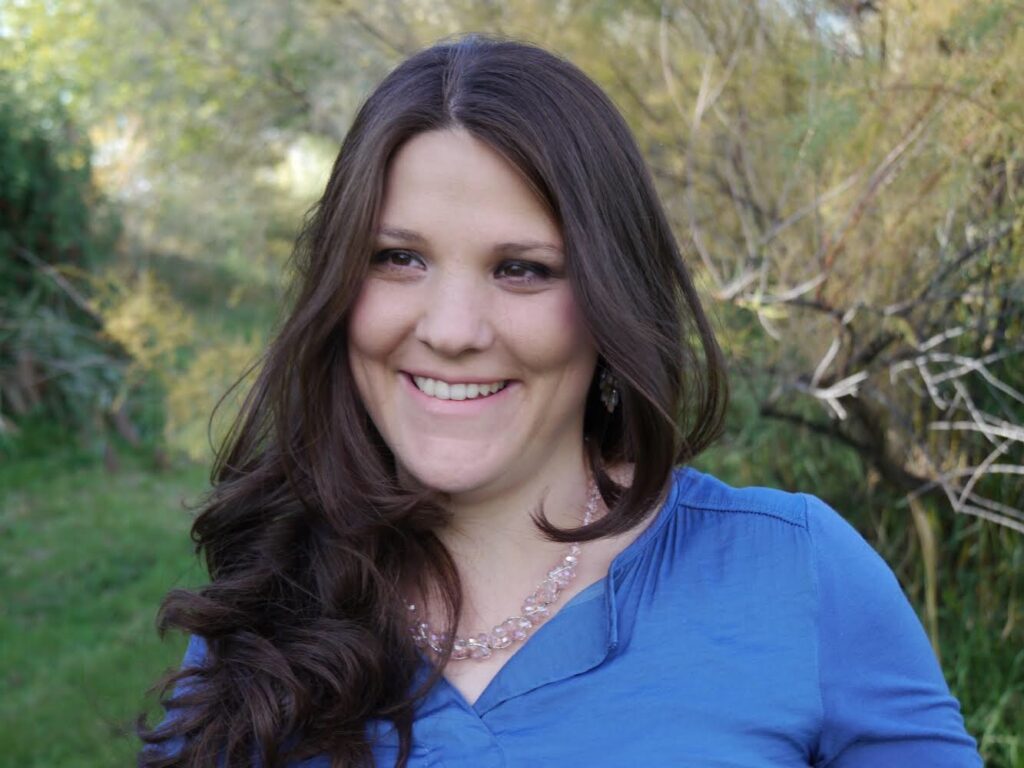 Follow, Subscribe, and Share!
Want more information about LEMI and Leadership Education?